WEBINAR - Making the transition from technical expert to leader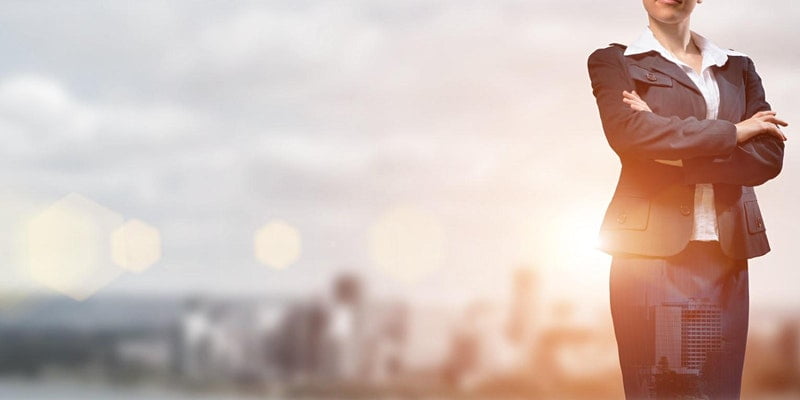 Wed, 27 May 2020
Join MEC Mining and guest speakers as they share their insights making the transition from technical expert to leader.
Making the transition from technical expert to leader can be daunting. Wondering how to navigate this evolution and understand what foundations you can start building tomorrow to set yourself up for success?
Attendees will gain insights from leaders with a diverse range of industry backgrounds on their personal successes and learnings.
Panellists:
John Banning, Principal Consultant, Director and Co-Founder – Business Agility
John is a co-founder of Business Agility consultancy and resource executive focused on outcomes and excellence through the development of high-performance teams with a culture of resilience and integrity. He has a strong corporate mining background with experience that ranges from designing and implementing business strategy and securing investment funding, through to project valuation and feasibility and performance improvement.
John has held executive roles including Managing Director and Executive Director of ASX listed mining companies and has over 20 years' experience in the mining and construction industries. He has worked with Newcrest, Rio Tinto, Consolidated Tin Mines, Kagara Limited, Xstrata Copper, Metals X, BHP Billiton, Goldfields, Stillwater Mining Company and others covering gold, silver, platinum group metals, copper, zinc, lead, uranium, tin and iron ore commodities.
Gabriela Love, Manager CHPP and Infrastructure – BHP
Gaby is a Top 100 Global Inspirational Women in Mining 2018 and an executive mining professional experienced across gold, copper, uranium and coal mining. She is the Plant and Infrastructure Manager at Mt Arthur Coal for BHP. She is leader of operational teams (+250) with multi-million-dollar management responsibilities. Gaby thrives in challenging roles where she can utilise strategic thinking, her experience and stakeholder engagement to deliver business outcomes. She successfully led organisational change through culture change programs coupled with values-based leadership. She has experience in project management, M&A, led Concept and PFS Studies leveraging technology and innovation to add value to the bottom line.
Tanya Pavez, Managing Director & Chief People Officer at Magnetic People
Tanya has 22 years of experience in Human Resource Management across Mining, Resources and Marine. For the past 12 years Tanya has held senior business leadership positions as the Head of HR for several companies and has been a valued member of the Executive Committees with these appointments. She possesses substantial and expert industrial and employee relations experience and successes in many complex negotiations and restructures. Tanya has both national and international experience within operational and corporate environments, including substantial experience working across Australia, PNG, Indonesia and Africa. Tanya has held positions with Hudson Global Resources, Newcrest Mining, Kagara Mining, Leighton Contractors and Engage Marine (Westug). Tanya is now the Managing Director and Chief People Officer of the HR Consulting Company Magnetic People.
Moderator:
Erin Sweeney, Technical Services Manager – MEC Mining
Erin is responsible for spearheading the growth into Western Australia of one of Australia's leading mining consultancies. Erin manages the day to day of the Western Australian business operations by developing client relationships, mentoring and growing the WA team, drawing on her technical expertise to lead projects, and expanding the success of the MEC brand's capability of offerings in this geographical sector. Erin manages a team of Principal to Graduate Mining Engineers and ensures the success of the P&L for MEC WA.
Fill out the form to receive a link to the webinar and presentation.