WEBINAR - Be Prepared: Coal Mining in a Post-Covid World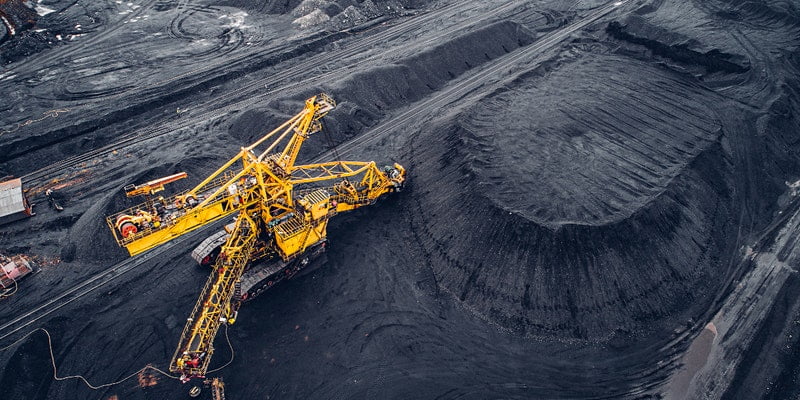 Wed, 29 April 2020
This Webinar, focusing on coal in Australia, is a timely opportunity to provide mining leaders with a perspective on the evolving situation.
Aside from the human tragedy created by the coronavirus pandemic, the global economy has been rocked. The volatility of the markets has seen stocks plummet and the short to medium term outlook is highly uncertain.
In the midst of all this upheaval, the mining industry in Australia has done an incredible job staying operational. But it is now time to start preparing for the future.
This Webinar, focusing on coal in Australia, is a timely opportunity to provide mining leaders with a perspective on the evolving situation, future implications for the global coal market and ways the industry can adapt to the changing market conditions.
Panellists:
Mark Gresswell – Commodity Insights
Mark has over 20 years' experience as a resource and energy consultant in Australia, New Zealand, Europe and the United States, including 5 years as a coal market analyst for Rio Tinto and 10 years as a coal market consultant.
Mark's significant coal market experience includes global market analysis of both coking and thermal coal markets, coal marketing, country studies, pricing forecasts, demand and supply modelling, strategic analysis and asset/market due diligence for asset transactions.
Mark has built and led international consulting teams in the mining sector, and delivered strategic country coal studies on China, India, SE Asia, Indonesia and Canada for international mining, investment and infrastructure clients. He is a regular speaker at international coal market events.
With two decades of experience working with contract miners, mine owners and as a consultant, James specialises in long-term and life-of-mine planning; equipment selection; cost estimation; and financial analysis, including due diligence assessments in support of mergers and acquisitions.
Since re-joining MEC in 2017 as Principal Mining Engineer, James has undertaken a diverse array of Advisory roles, supporting clients as Competent Person for JORC Reserve estimation, conducting project reviews of international coal and metalliferous operations, undertaking Due Diligence in support of a major resource acquisition, and more recently providing strategic support to a Tier-1 mining house through their life-of-mine planning process. James leads the MEC Advisory team from MEC Mining's Brisbane Office.
Steve Dyson – Deloitte Consulting
Steve heads the Transformation and Operations practice in Queensland for Deloitte and has 25 years' experience in senior leadership roles.
Over his career Steve has been involved in a number of industry and business transformations across energy and resources, utilities, transport and manufacturing industries and has been involved in a number of award winning transformations.
Steve's primary experience is in mining operations transformation and spans everything from establishing digital mining techniques and integrated mine planning through to DILO productivity studies and asset efficiency reviews for both high performing assets and distressed or end of life assets.
Steve's experience spans across Australia, China, Japan, Korea, UK and Europe and USA and he has identified, facilitated and led improvements across a variety of organizations. Within Australia he has worked with a number of Clients including; Rio Tinto, BMA, Vale, Peabody, Anglo Coal, Newcrest, Aurizon and others.
Fill out the form to receive a link to the webinar and presentation.